Just thought I'd do a quick post on these amazing film posters by
Adam Rabalais
. I found these when searching for original film artwork as an extra Christmas present for Adam (my Adam that is), and after hours of scouring various blogs and etsy shops for the perfect design AND film, I went with this Inception print.
Hopefully this will be the first of a nice collection of alternative film artwork for our walls. Take a look at Adam's shop on
Etsy
.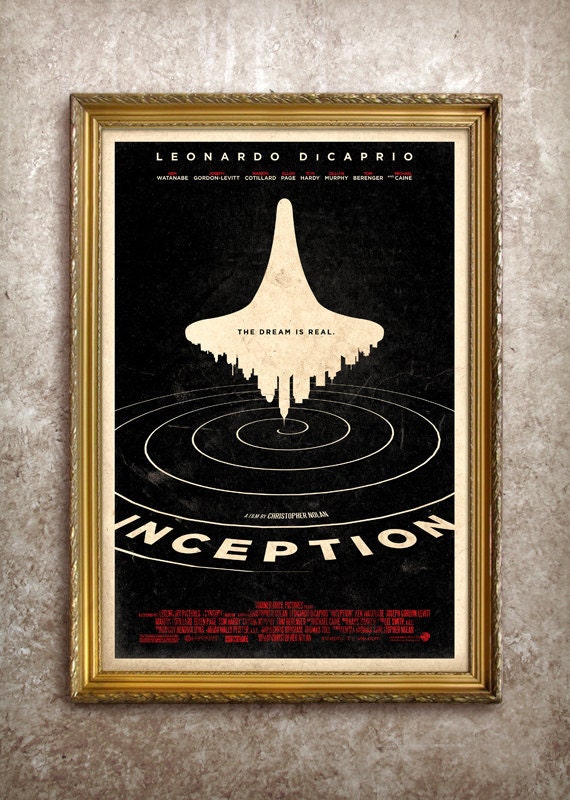 A few more of my favourites...