Sunday, 12 June 2011
...
Kyla La Grange
.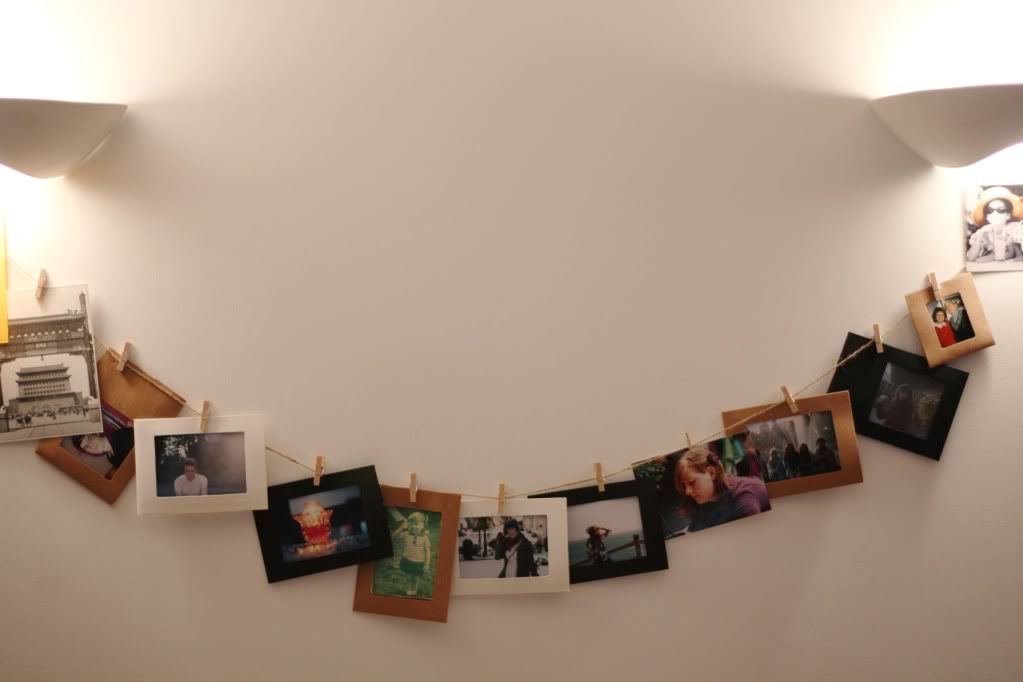 I always appreciate photos of other peoples homes, seeing all the little nic-nacs they've accumulated, lovingly displayed as part of the décor. It generally fills me with a mix of envy and inspiration, along with a gentle reassurance, knowing that my favourites are a combination of cheap finds and a bit of D.I.Y. that I can copy.
While I don't have the cute country cottage, or rough walled NYC style loft, we've spend the past few months trying to make a modern Ikea furnished flat feel a bit more like a home, with a touch of floral, a few antique finds and hand made bits and bobs.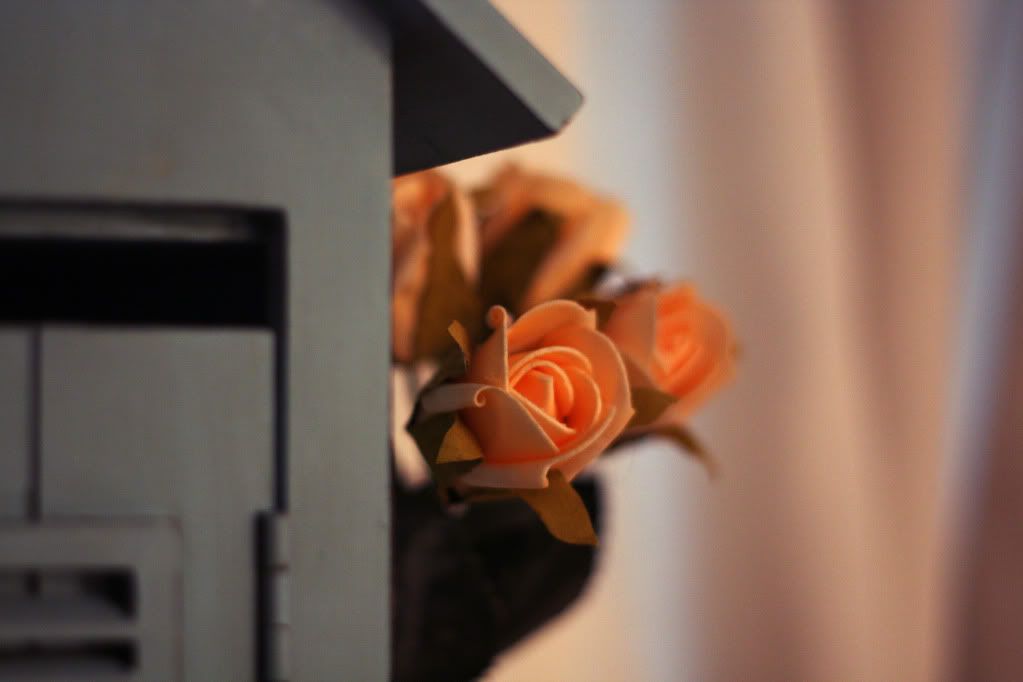 Posted by

alexx
at 12:54
1 comments